The minds behind the solution TrackMyDrum
We built TMD on the pulse of the market. We teamed up with different stakeholders who are involved in various stages to understand the whole process. Based on our deep cooperation with our customers, we can react quickly to the latest developments within the industry.
TrackMyDrum is the result of enthusiasm & passion for the digitization of the cable market. With the mission to provide you with a precise overview of the lifecycle of your drum and cable usage to ultimately accelerate, improve and save money in your daily workflows.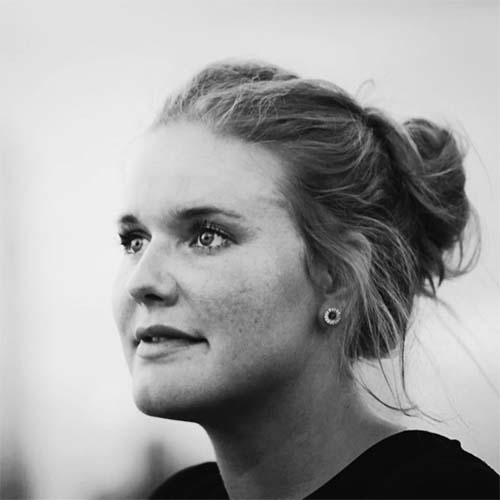 Camilla Miehe
Business Development Manager
Product lead of TrackMyDrum. Camilla was part of the concept building and POC of IoT platforms.
MVP building, business planning & development, as well as the commercial roll-out to market.
After work, she loves to cook for friends and family and let all here energy out in the next workout.
Eren Mert Irez
Technical Product Owner
Mert is our Technical Product Owner. He is focused on finding the best hardware solutions meeting TrackMyDrum customers' dynamic requirements, by using his prior experience as embedded developer. After work, he plays his guitar and dreams of his next summer vacation.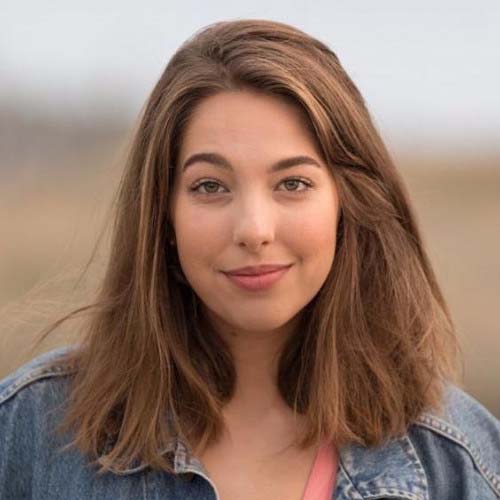 Alba Martinez Matovina
Marketing Manager
Alba aims at reaching the right audiences to show them how our solution can make their lives easier. She believes that marketing is more than numbers, and that holistic brand approaches are key to improving the customer experience. Outside the office, she loves hosting dinners with friends and going for long walks in the sun.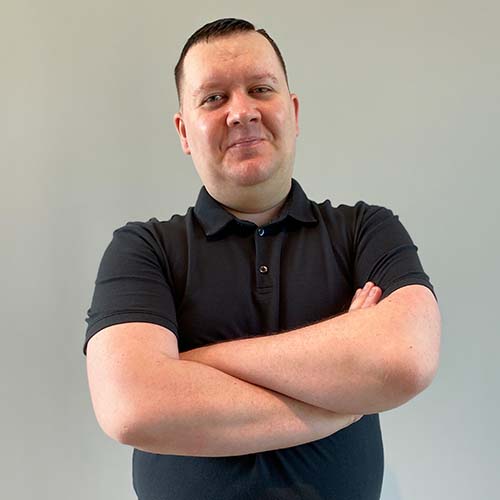 Marius Bakas
Team Lead Developer
Marius takes care of all TrackMyDrum related things, which include developing, maintaining, improving, communicating and making decisions with the team. He enjoys learning programming (as well as human) languages. He is also a craft beer enthusiast, and relaxes watching quantum astrophysics videos.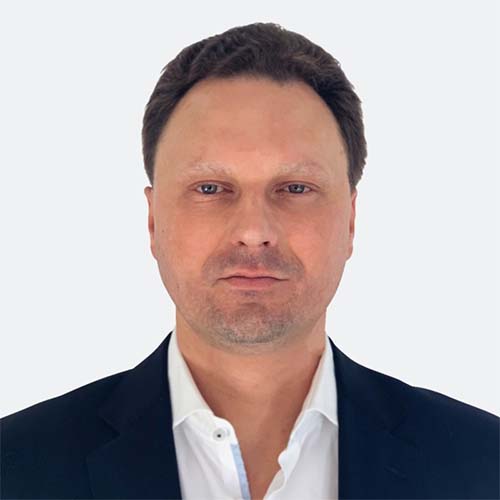 Veaceslav Driglov
Managing Director
Justina Ravve
Head of IT
Justina is Kaunas' development team lead. She works closely with venture partners and tech leads to ensure smooth development process and on time delivery. After work she likes long for a walks in nature and paints mandalas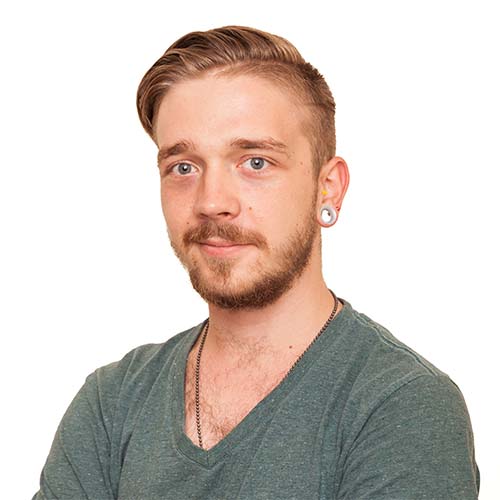 Povilas Rėklaitis
UX/UI Designer