TrackMyDrum uses advanced trackers & QR codes to track cable drum location and cable consumption.
Seamlessly communicate with your assets and team, document and store your projects digitally and stay up to date with our push notifications. Create different levels of users and add your external workforce for the projects and drums you decide.
Digital documentation

Overview of drums & cables, project locations, warehouses & construction sites

Monitoring & alert

Multiple access levels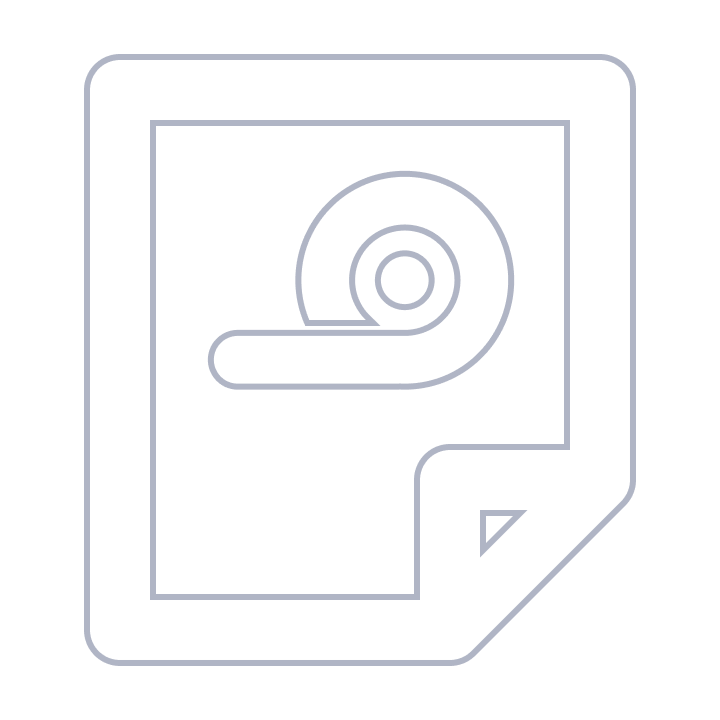 Through buttons, filters and colors you can easily control and manage the type, status or location of your drums and their handlers. Filter your drums by expiration date, or check our claim report tab to find out what actions need to be taken.
Manage projects efficiently

Location, status & usage tracking

Theft preventing

Managing claims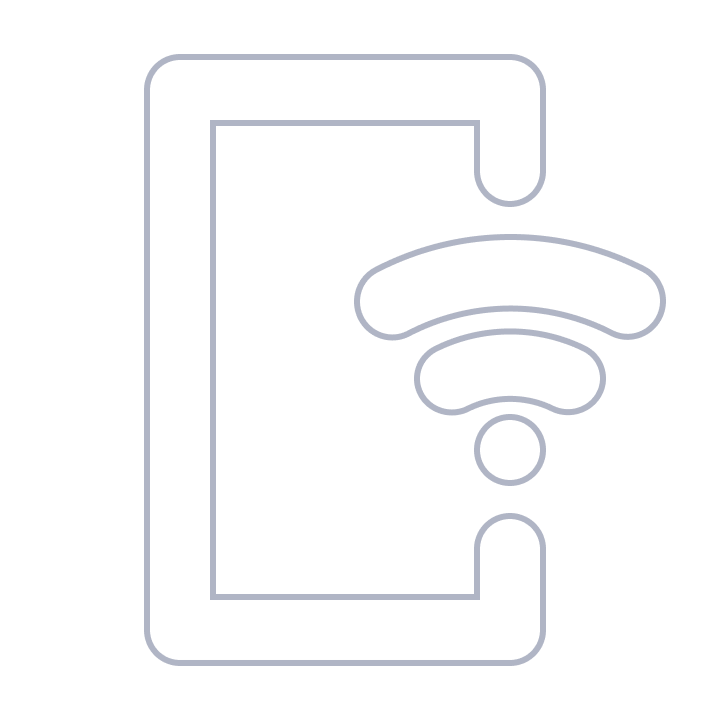 Stay informed about on-time drum returns to avoid late rental charges, reallocate your cable length surplus, and easily manage your upcoming projects, orders and deliveries at the click of a button.
Drum rental period

Overview of cable consumption

Usage history

Cable consumption measurement