Cable Drum Tracking and Management
TrackMyDrum uses advanced trackers & QR codes to track cable drum location and cable consumption.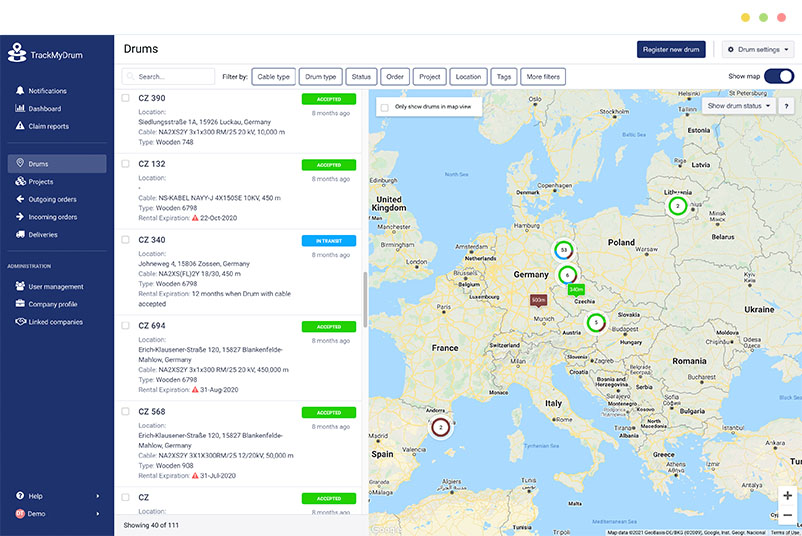 TrackMyDrum is the result of enthusiasm & passion for the digitization of the cable market.
With the mission to provide you with a precise overview of the lifecycle of your drum and cable usage to ultimately accelerate, improve and save money in your daily workflows.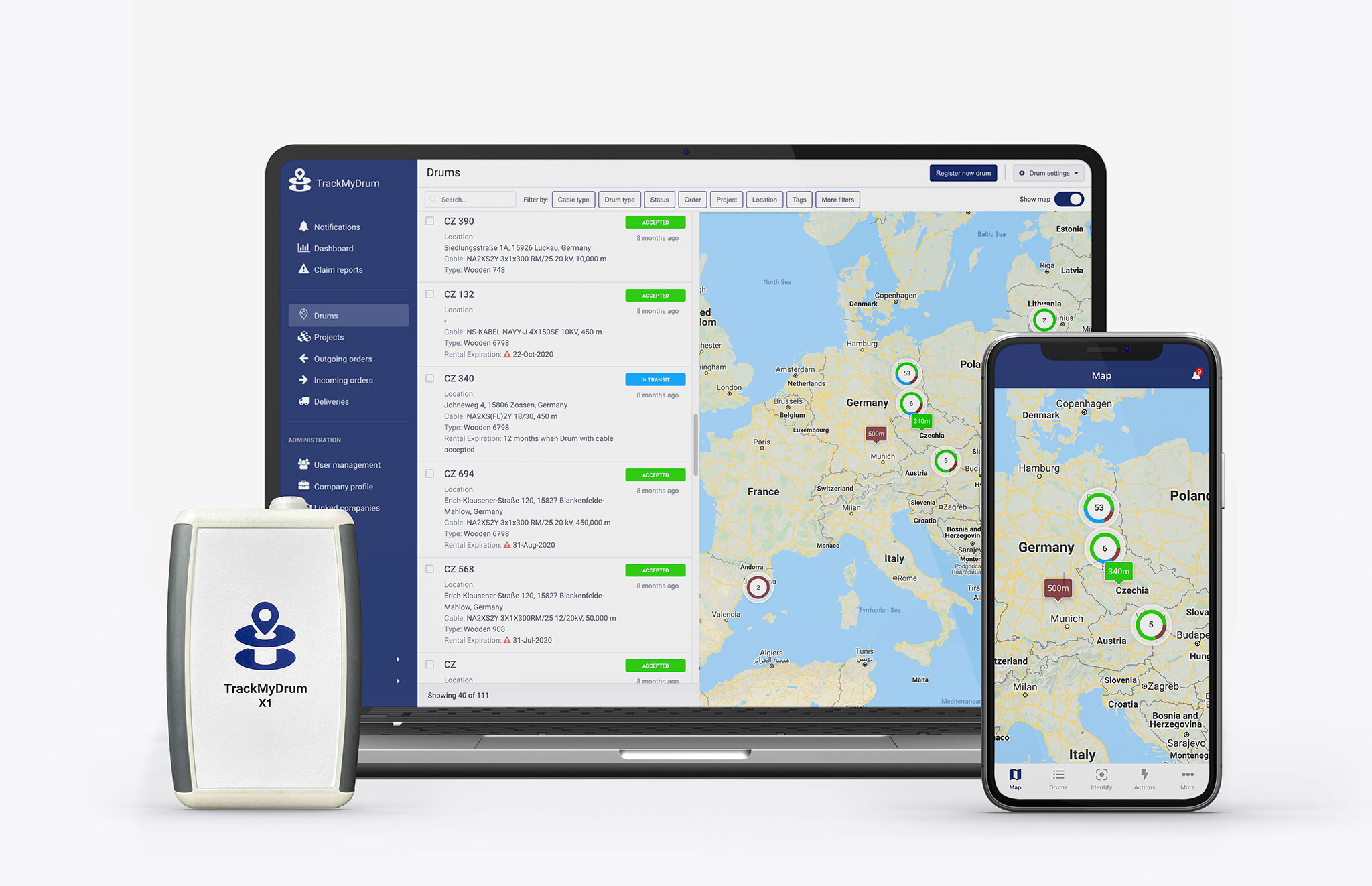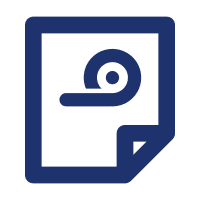 Full asset overview
Seamlessly communicate with your assets and team, document and store your projects digitally and stay up to date with our push notifications. Create different levels of users and add your external workforce for the projects and drums you decide.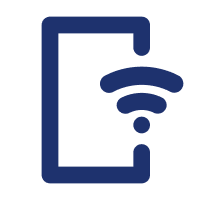 Real-time tracking
Through buttons, filters and colors you can easily control and manage the type, status or location of your drums and their handlers. Filter your drums by expiration date, or check our claim report tab to find out what actions need to be taken.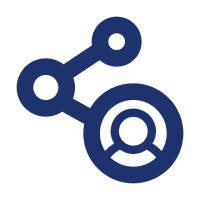 Resource allocation
Stay informed about on-time drum returns to avoid late rental charges, reallocate your cable length surplus, and easily manage your upcoming projects, orders and deliveries at the click of a button.
TrackMyDrum consists of a custom-made hardware tracking device, web application and a smartphone app.
Crafted with a modern design language and security in mind, and providing you with a complete overview from an intuitive dashboard.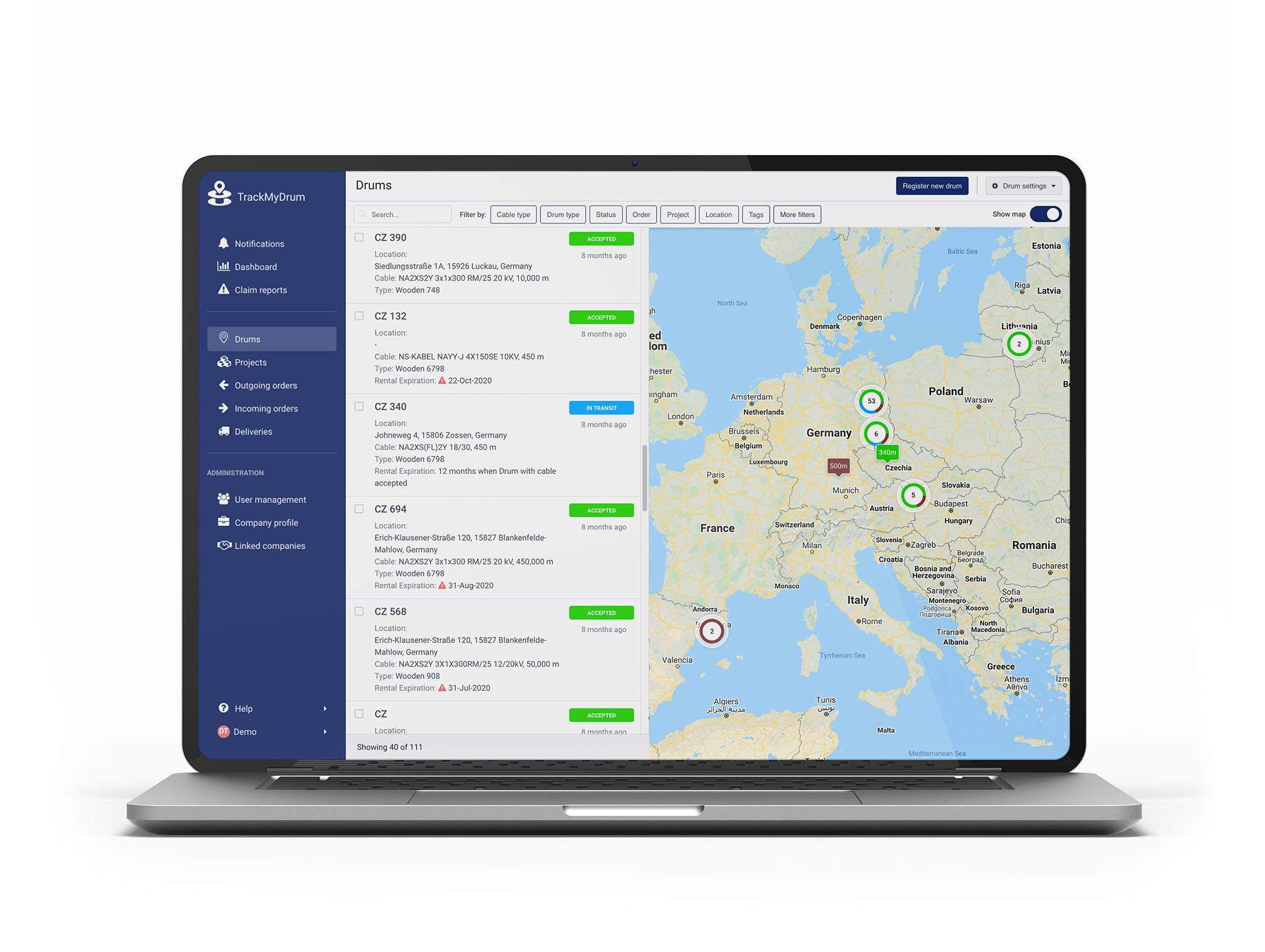 Specially designed for people on the field handling the assets, and packed with a convenient barcode and QR scanner.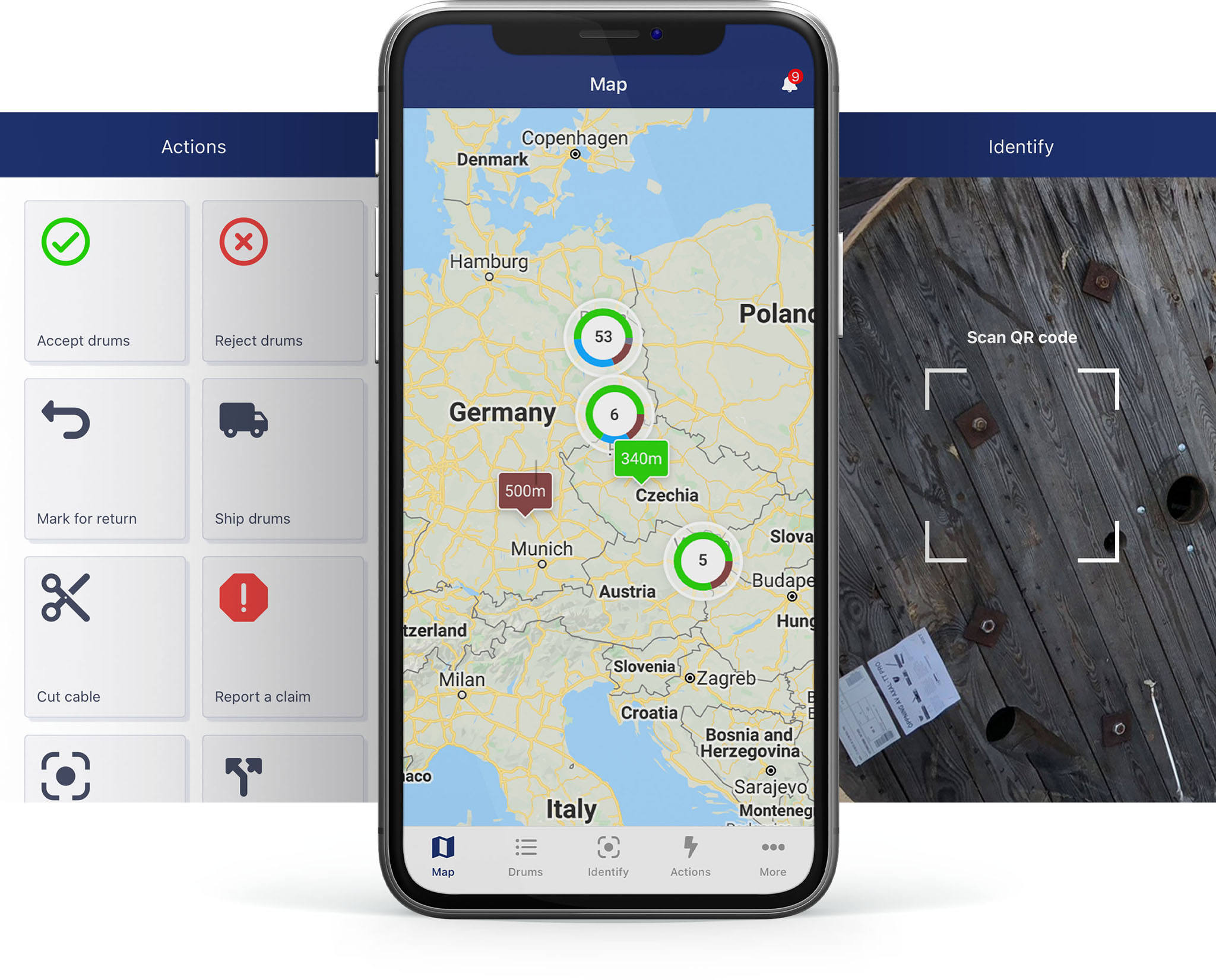 Maximise your organisation's profitability
TrackMyDrum users experience up to 80% savings and immediate financial benefit.
Try our ROI Calculator to find out how much time and money can be saved in your specific workflows after implementing TrackMyDrum.
Save company time by reducing time spent looking for misplaced or lost drums.
hours saved looking for lost or misplaced drums.




TrackMyDrum is our choice of solution, as we have multiple contractors who work with the cables on construction sites, and we are able to perfectly track, trace and manage the assets even when they are in the field or in one of our warehouses. Any claims are very easy to manage and process, and the inventory handling, including cable rest length measurement, has never been easier.